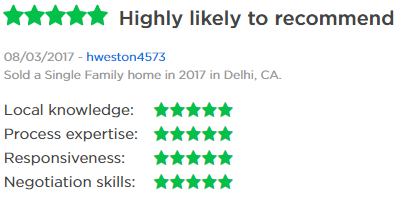 My experience with Julie was excellent. She is very knowledgeable in the field of real estate. My house was listed and sold in one day. Escrow was very smooth. Julie kept me informed all during transaction. I was able to save a great deal of money, and received more than I expected for my home. I would highly recommend using Julie Kaley for all your teal estate needs.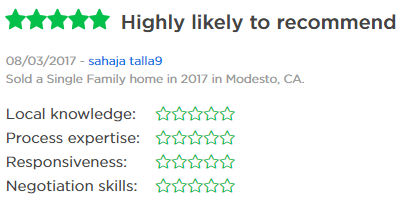 I hired Julie to sell a property in Modesto. She was always available to keep the transaction going. I am totally satisfied with the service she provided. I highly recommend her.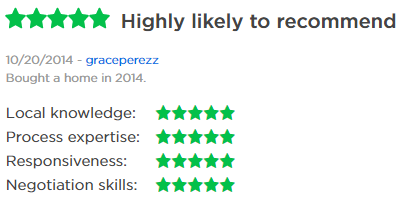 In general, the home buying process can be quite intimidating, however, having the right Realtor can make all the difference. Julie Kaley came highly recommended. Her skills and knowledge of the real estate market helped our family to find the perfect house at a great price and helped to put our "first time buyers" fears at ease. She provided great customer service and guidance throughout the process. I would recommend Merced Homes Realty: Realtor Julie Kaley for all your real estate needs.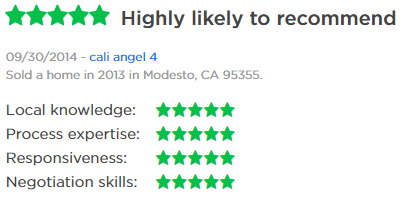 My experience in working with Julie Kaley was positive from the start. I found her to be respectful, dependable, dedicated, organized, and professional. Julie listened carefully to my needs and gave me valuable feedback and information on pricing my home to sell as well as her advice throughout the selling process. Julie held open houses, thoroughly advertised my home, completed all the paperwork, and arranged inspections. Julie was always mindful of my time schedule and worked thoroughly and diligently to make sure the process went as smoothly as possible. I would highly recommend Julie to anyone buying or selling a home!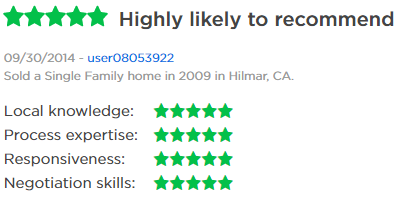 Julie helped us purchase our first and second homes. She always provided us with great advice and was willing to come out of our way to show us properties. We would highly recommend her to anyone interested in buying or selling.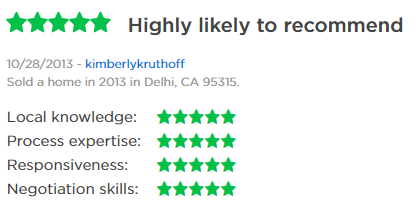 Julie Kaley has assisted my family with several real estate transactions over the past few years including the recent sale of one of those properties this past September. Julie is very knowledgable and is quick to respond to any requests. She will be there to get you through the trials that arise with all real estate transactions. Her active participation helps to take the added stress off of you. Julie is a great realtor to use whether you are buying or selling. We have used her in both circumstances and we were always very happy with her.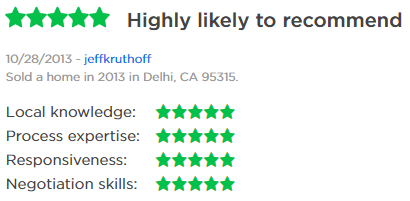 Julie has assisted us over the years in Personal & investment properties. Her expertise in the housing market has helped us buy & sale many properties. Her guidance & skills made for smooth transfers of property. Her best qualities are hard work & honesty. Qualities that I put 1st over all others. I have recommended Julie Kaley to family, friends & clients. I continue to recommend her & feel very confident in her abilities to provide realty services.